Garden Through the Seasons
June 4 @ 10:00 am

-

2:00 pm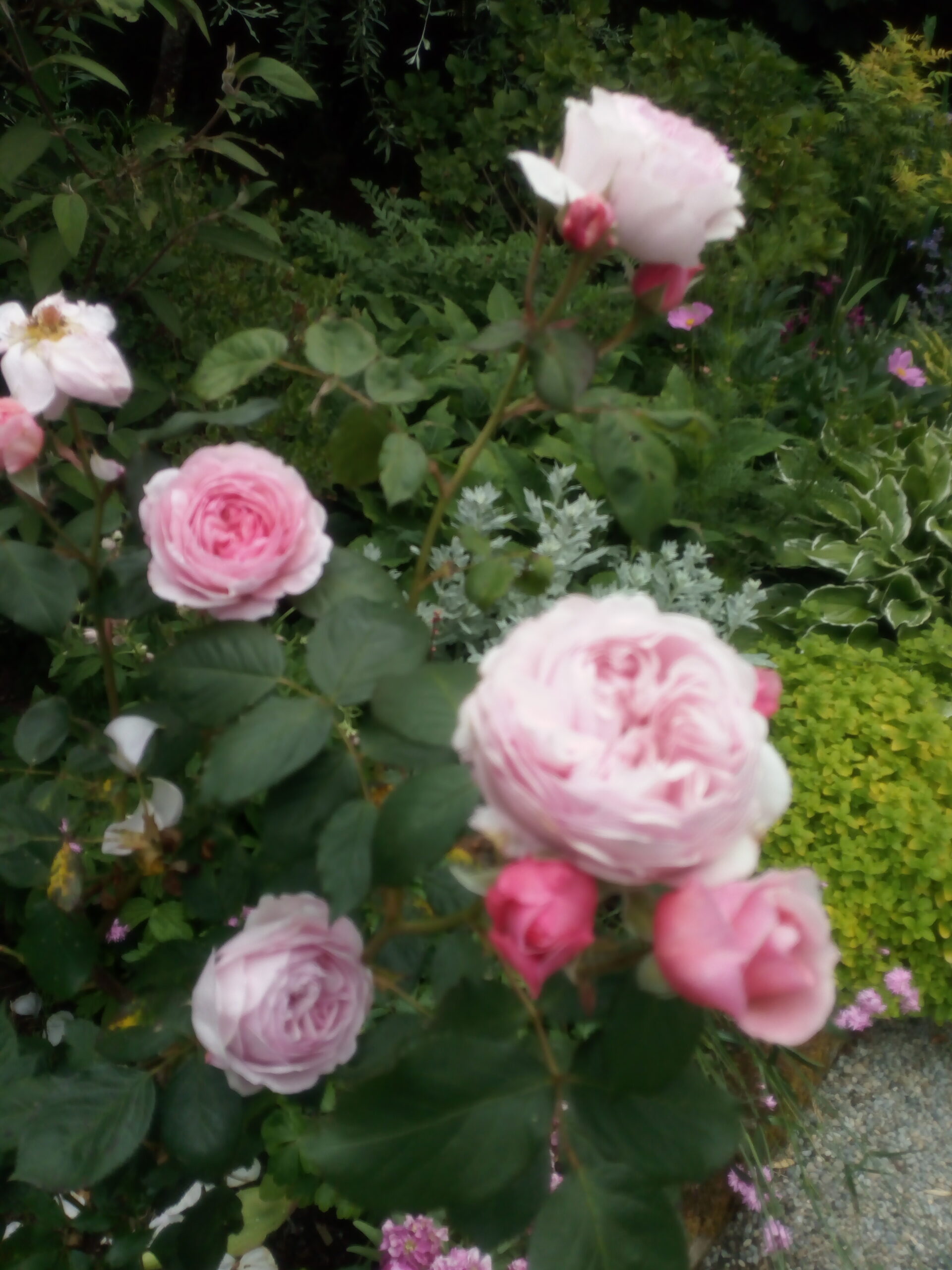 One of the great pleasures of gardening is observing the constant changing patterns of colour and form as plants move through their growing cycle. This class which will run one morning a month and will give us the opportunity to see the plant at all stages of its yearly cycle. The class is aimed at those who would like to improve their plant identification and general gardening skills. It is also for those of you who would just like to spend a nice morning in the garden with like minded people!
Topics include:
Identification of specific plants that are at their seasonal best and their individual maintenance needs such as growing conditions;
Colour through the seasons; Managing herbaceous borders; Propagation and seed sowing;
Confidence in using the secateurs;
Recognizing friends from foe and dealing with accordingly;
Propagating and seed sowing; and,
Trouble shooting – questions and answers on topical issues.
While we will mainly cover plants in the ornamental garden we will also deal with topical issues in the 'vegetable garden'. Each class will include time for some hands-on practical experience. Through our propagation and seed saving tutorials you will also have the opportunity to take home a piece of Green Road Gardens!!!!
Dates & Booking:
The classes will take place on the first Sunday morning of each month from April to September  inclusive. You can purchase the monthly classes individually (€50) or as a block booking for the full 6 monthly classes (€250), receiving one class free.
Cost includes a home-cooked lunch and coffee breaks each day and some plants to take home.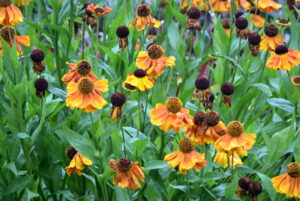 Related Events