Gardening Classes & Craft Skills Courses

Tailored to your needs
Welcome to Green Road Gardens
Welcome to Green Road Gardens, centre for gardening and craft skills.
My tutoring style involves lots of practical and hands on training in a friendly and relaxed atmosphere.
Latest Classes
Apr 01
April 1 @ 9:30 am - 5:00 pm

Apr 02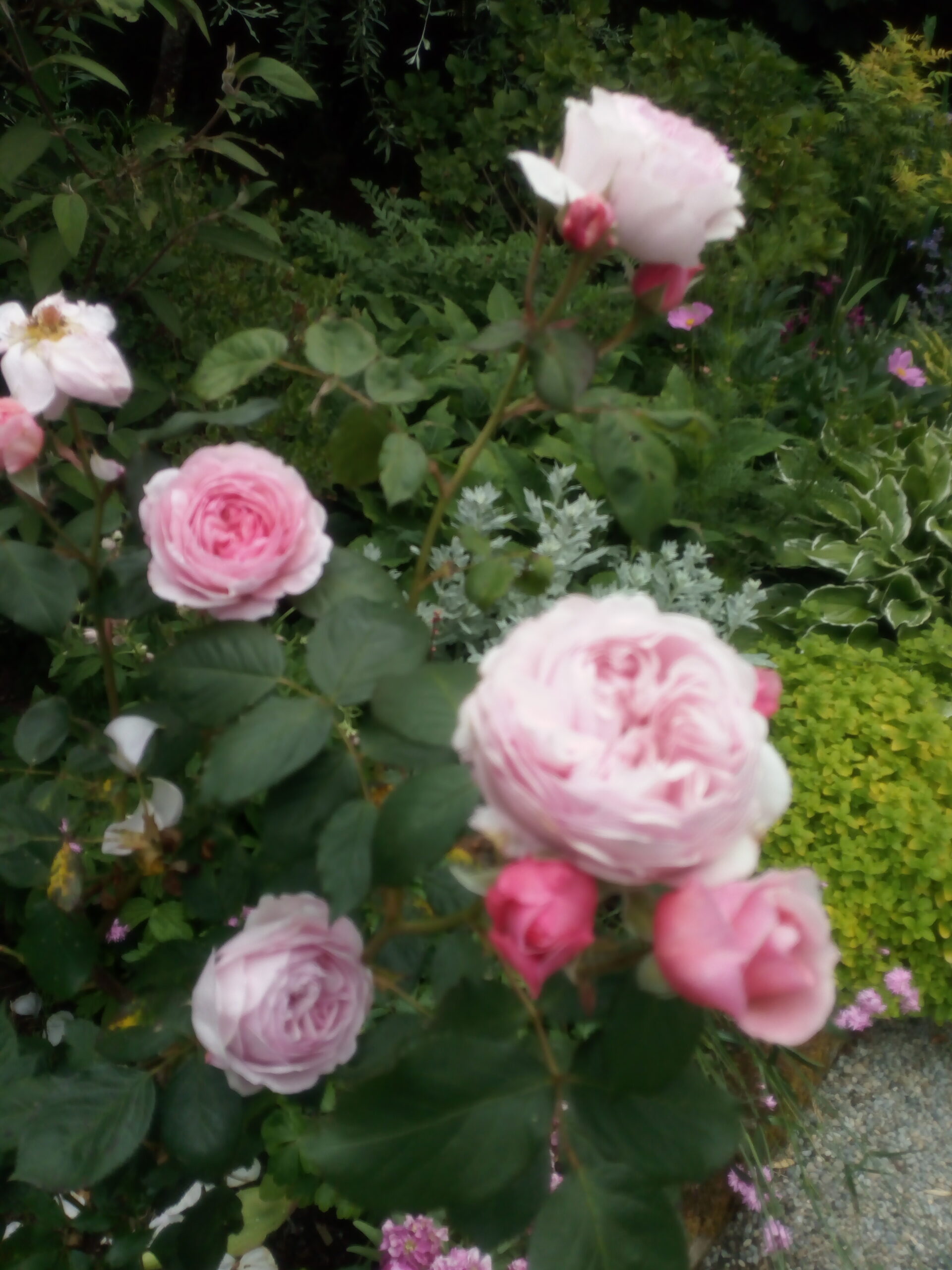 April 2 @ 10:00 am - 2:00 pm

Apr 18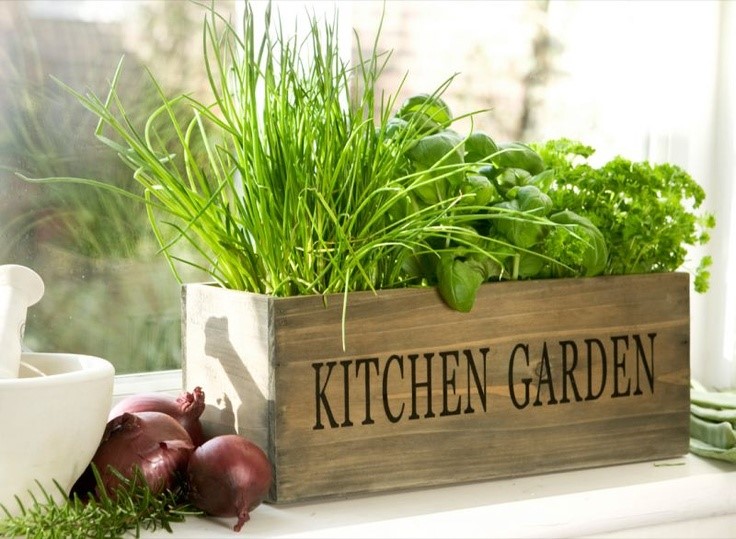 April 18 @ 7:00 am - June 6 @ 9:00 pm
News / Vlog
---
Planting A Bulb Lasagne

-

https://youtu.be/QieDhTz3ayU Create a unique Christmas gift, that will keep on giving, right into the Spring and…

.

Online Classes

-

As things currently stand with COVID-19, and the uncertainty of being able to physically attend classes…

.

Return of 'The Girls'

-

Over the years I have kept fowl and always enjoyed having them. I find watching them…

.
About Irene
My name is Irene Kelly.


While my formal training includes basket making and horticultural skills, my interest in crafts and gardening goes back to my childhood.
I grew up in a household where making and creating were part of everyday life.
This experience greatly enriched my life and so I enjoy the sharing and passing on of the knowledge and skills I have acquired over the years. I also inherited an all-consuming passion for gardening from my mother.
Green Road Gardens have been evolving for the past 20 years. The site covers over an acre of ground and is surrounded by woodland. The kitchen garden includes raised vegetable beds, a large tunnel & glasshouse, a herb garden and a covered fruit cage. The ornamental garden is sited on a hill which runs down to the stream. Included in this area are shrubs, trees, flower borders and a wildlife pond.
While a lot of the workshops take place outdoors, there is a timber-built classroom for indoor based classes.
Food is home-baked and eaten 'alfresco' when weather permits.
Classes are hands-on, and run in a friendly and relaxed atmosphere.

Sign Up to the Green Road Gardens Newsletter
Garden Visit

This has to be the most impressive garden I have ever seen. Although it is only open by appointment, I highly recommend that you get a group together and attend. It really blew me away and would love to visit again and attend one of the many workshops that are held there.

Rachael Sherry

Hypertufa Troughs

I kind of found Green Road Gardens by accident, when I dropped by the open day in aid of the Helen Blake Lifeboat project. Am I delighted to have found Irene and Green Road Gardens!! Absolutely! I came back there (from Dublin) on two further days to do the Hyperfufa trough making and spent a fabulous time there. Irene is relaxed and easy and shares her knowledge openly. Fantastic group, great fun, full of sharing and craic and some wonderful food thrown in by Irene. I will most definitely be back (soon! )

Jean Notaro

Foraged basket class

Having attended this class last year and loving it, had a good idea of what to expect, but this one turned out to be so good, am already looking forward to booking a place in 2020. So much to learn and never enough time, as Irene is a natural teacher, patient and encouraging and has such a wealth of knowledge. So generous too, which we soon discovered when presented with her perfect home cooking. Make sure to explore her beautiful garden as you'll see hints of some of the other classes she gives. Bring a friend, they'll thank you.

Jane Naughton

Basket Weaving

I did a basket weaving course with Irene and I have to say the whole experience from start to finish was amazing. Irene is a wonderful and patient teacher. Her garden is amazing and tranquil. I produced a beautiful basket much to my surprise as I hadn't a clue.

Irene is gracious and fun and a great teacher. I highly recommend you look her up

Martina O Donnelly

Seed Collecting Workshop

Irene Kelly did something no-one else has managed before.
She explained things about plants and seeds in a way that I actually UNDERSTOOD!
She's a very good teacher and had us wandering around her beautiful gardens snipping and collecting seed heads. This was followed by sifting and winnowing and finally, bagging up for ourselves and each other.
We all went home with a wide array of seeds to try our luck with.
The setting – Irene's incredible gardens – are inspirational and worth visiting on their own (she does occasional open days).
This is my second workshop at Green Road Gardens – the other was 'Living Willow Structures' (also brilliant). I can't wait till the next time.

Milly Frances

Growing and cooking with herbs

Had a fantastic day last week in Irene's garden learning about growing, propagating and cooking with fresh herbs. Irene is a store of information about herbs, and all things gardening. We started the day in her kitchen with tea and poppy seed 'scuffins', a cross between scones and muffins. Irene cooked our lunch in front of us while she talked us through everything she was using and doing. Her recipes are delicious and we had lunch outside in the sunny southeast sunshine. Everything was cooked using her own herbs. After lunch she brought us around the garden and showed us how to propagate various herbs and much more and we were all given some herb plants to take home. We were also given a printed handout of all the recipes and tips.

Green Road garden is a really beautiful place, a little corner of heaven. Irene is so welcoming and relaxed. This was a really informative and enjoyable day. I'd highly recommend it and look forward to doing more workshops there in the future. Thanks Irene, and Jane who helped out on the day too

Hazel Bergin

Growing Your Own Veg 8 week course

This course was the best learning experience I have undertaken in many years. Irene's knowledge of horticulture is vast, so the range of new information and tips passed onto the group was wide and varied. I have recommended Irene's one day and longer courses to numerous friends and I will certainly participate again in the future.

Sinead Barden

Seed Saving Class

Irene is a fountain of knowledge; her classes are a joy to attend. She makes you feel at home while at the same time imparting her vast knowledge on a wide range of subjects.
Her home is a beautiful place, serene and calm, a botanical paradise. If you get a chance to attend a class here, jump at it. A great experience.

Brian O Donnell